We Provide 10 years of free education
We provide 10 years of free schooling to the most disadvantaged in rural Pakistan, where our literacy rate is 172nd in the world behind Nigeria. We also provide free skills training to hundreds of women every year free of charge. We teach IT/ Computer literacy, stitching, self defense, health classes and more. Our work also helps keep children out of child labor and child marriage. It prevents young girls as young as thirteen from child marriage and having children at an early age.
Please join me in my fight for equality in rural Pakistan. You can follow our work on Facebook, Twitter and Instagram.
Thank you for helping us continue to empower, uplift and educate women and children!
We want each girl to have access to education and to have their own identity and respect. We want them to be loved and admired for who they are. We want them to be empowered so they can support themselves and their families. We want equality for all human beings on this earth which is not possible without giving them education and equal opportunities.
Please help us today by contributing so we can continue to empower, educate and uplift women and children in rural Pakistan. Thank you so much!
"Currently the sixth most populous country in the world with 212 million people, Pakistan is characterized by one of the highest population growth rates worldwide outside of Africa. Even though the roughly 2 percent rate is now slowing, the country's population is estimated to reach 403 million by 2050 (UN median range projection). There are more young people in Pakistan today than at any point in its history, and it has one of the world's largest youth populations with 64 percent of Pakistanis now under the age of 30. Consider that Karachi is projected to become the third-largest city in the world with close to 32 million people by the middle of the century.
Perhaps most strikingly, Pakistan has the highest number of out-of-school children worldwide after Nigeria: Approximately 22.7 million Pakistani children age five to 16—44 percent of this age group—did not participate in education in 2017. As shown in the table below, attrition rates increase substantially as children progress up the educational ladder."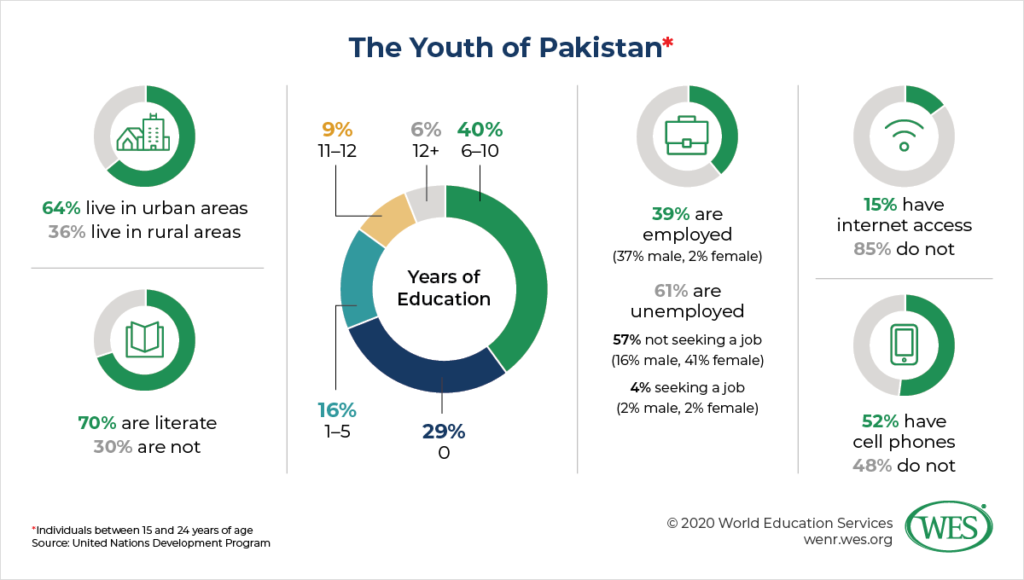 Natural Disaster Relief + COVID
What ZWEE Foundation did about natural disasters and covid from 2020 to 2022
We reached out to the affected areas and we distributed school supplies to 100 children and food supplies to 100 families for our natural disaster relief program. 
During 2020 to 2022 we gave 2,000 families food supplies and we helped get 1,800 people vaccinated. For this Sister Zeph and ZWEE Foundation were recognized by USAID.